Online Reservation - Villa - Accomodation - House - Apartman Reservation- E-mail send - E-mail Adress: info@plattenseereisen.com Phone: +36-30--259-7240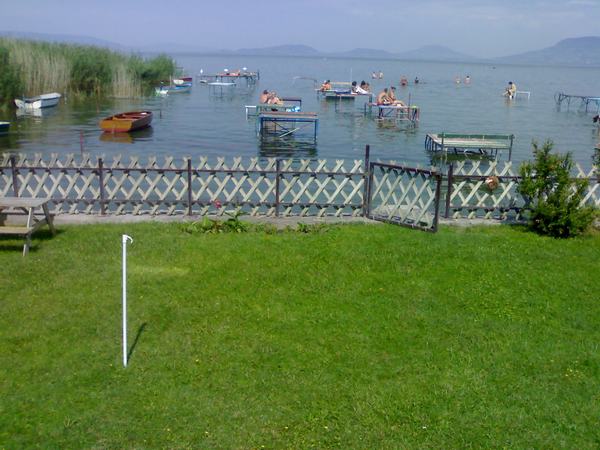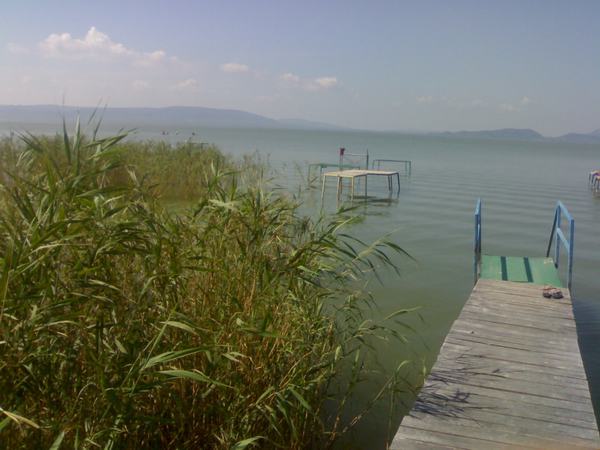 Please describe the concept of your holiday in the form!
 We welcome your interest, we will help you to find the best accommodation!

Call us Tel.: +36-30/2597240,
or send an e-mail address info@plattenseereisen.com

If you can not find suitable accommodation, we can help you based on the needs the perfect Hoouse for you. We answer evryone within 24 hours!

Please contact us!